What do you need?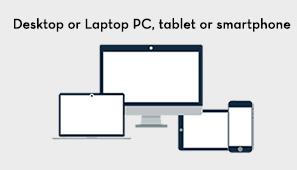 A good internet connection (if you can watch a video online, you can make a video call)
A private, well-lit area where you will not be disturbed during the consultation
Web-camera, speakers and microphone (already built into most laptops and smartphones)
Ensure you are using the latest version of Google Chrome.
How do you make a telehealth call?
Our telehealth service is only available to patients who have a booked telehealth appointment.
Minimum requirements
Hardware and operating system
Web browser
Users require one of the following web browsers:

Windows, Android, MacOS: Google Chrome: version 72 or later