Coronavirus COVID-19
To keep updated on any changes to Melton Drive-Through COVID-19 Testing Clinic hours, information is also available via our Facebook Page:
---
Bacchus Marsh
Fever Clinic Bacchus Marsh has ceased as from Wednesday 24/06/2020.
If you are presenting for COVID-19 swabbing only, please go directly to the Melton drive through respiratory testing clinic
Please note: you will only be swabbed if you meet the current DHHS criteria.
---
Latest update for our community
Visiting Hours
IMPORTANT INFORMATION:
Western Health has implemented new rules for visitors at all of our sites, with the aim of minimising the risk of coronavirus for all of our patients and staff.
The button below direct you to our main site at Western Health with regular updates.
---
Isolating at Home with COVID-19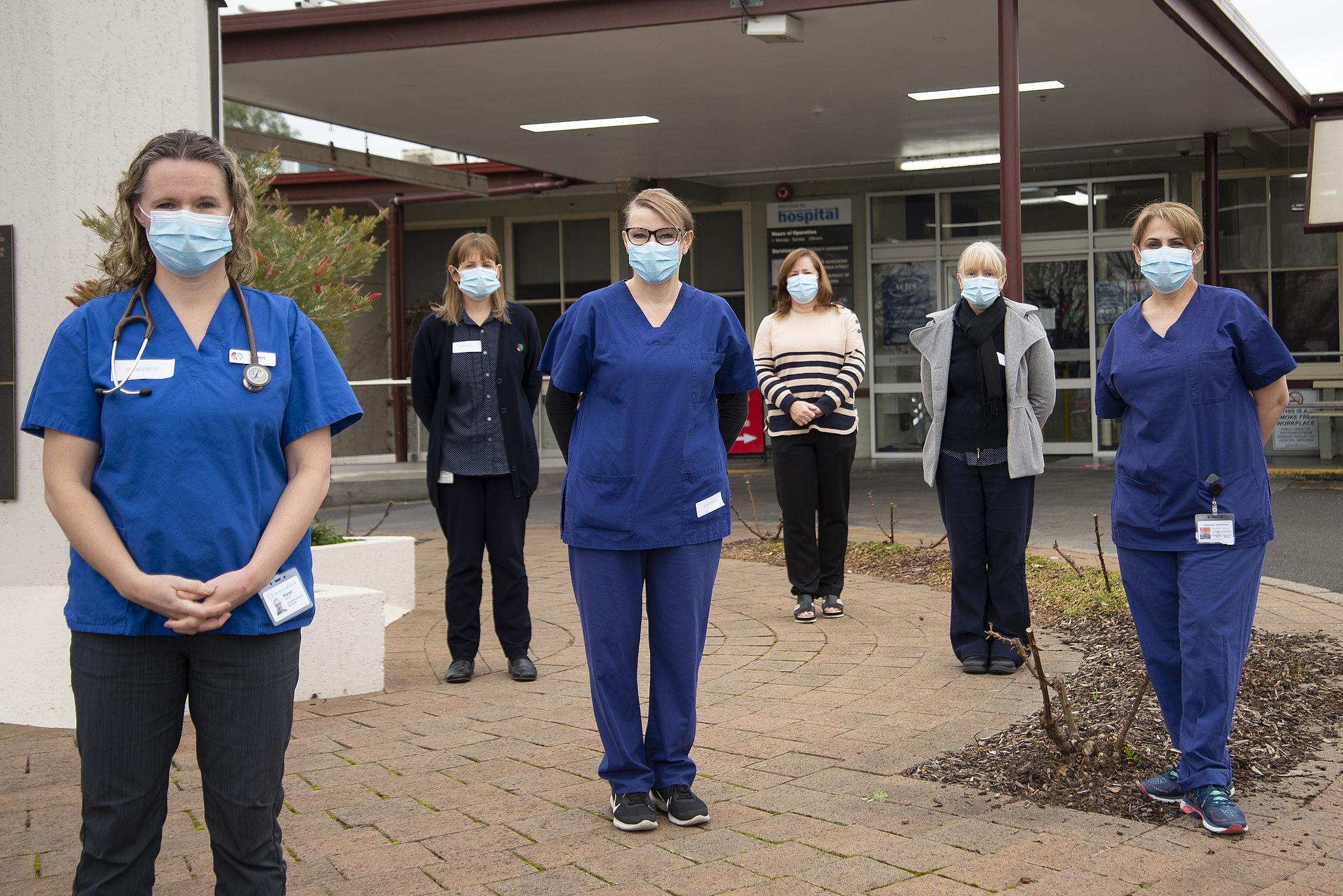 Our Hospital in the Home team can offer nursing and medical support while monitoring your illness in your home.
---
---