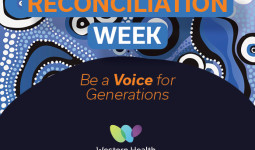 t's National Reconciliation Week (May 27 – June 3, 2023), a time to acknowledge our shared histories, cultures and achievements, and understand how we can create a reconciled Australia.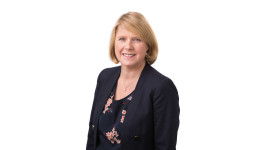 TRIALS to help people from culturally and linguistically diverse (CALD) backgrounds reduce their risk of falls and better manage chronic diseases are being fast-tracked thanks to new funding.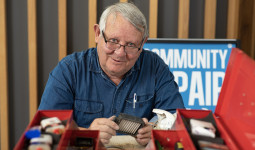 Meet one of Melton's menders.
Laurie Geyer is part of a small team of volunteers at the Community Repair Café, which fixes broken items for residents for free.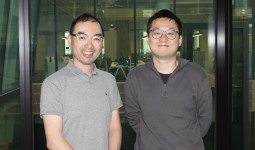 A new tool to predict cancer patients' response to chemotherapy and develop tailored treatment plans is being developed by Western Health and University of Melbourne researchers.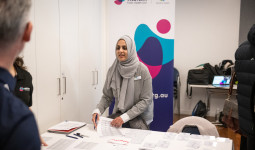 Each year millions of Muslims observe Ramadan, which involves fasting for one month from dusk to dawn, prayer, charity and self-reflection.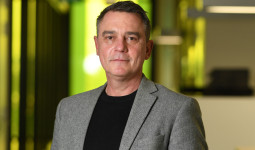 The Western Health Chronic Disease Alliance's (WHCDA) innovative efforts to improve health outcomes in Melbourne's western suburbs are showcased on its relaunched website.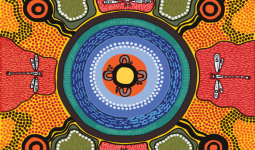 Western Health's Board of Directors has issued a statement in support of First Nation self-determination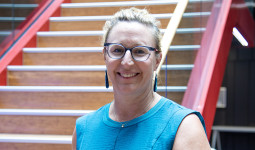 From intern to clinical services director- Dr Claire Long reflects on two decades at Western Health.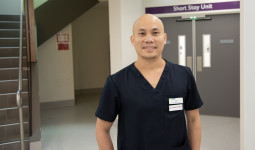 A career spanning three continents, meet Von Madrinan who hails from the Philippines.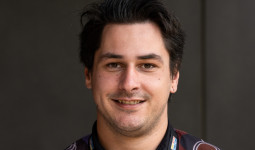 Driving improvements in health and education outcomes