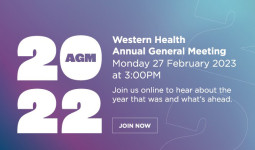 On behalf of the Board Chair, Ms Robyn Batten, the Board of Directors and Executive, you are invited to attend the Western Health Annual General Meeting on Monday 27 February 2023 at 3pm.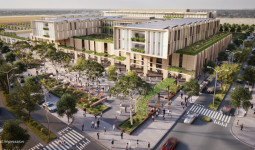 The Victorian Government has today begun the process of searching for a consortium to deliver the $900 million new Melton Hospital.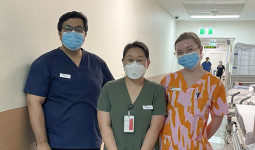 Innovative program supports staff to move into acute settings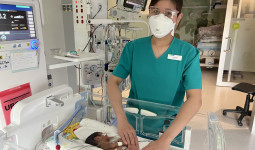 THANK U NICU Day is a national day held each November to thank and acknowledge all Australian Neonatal Intensive Care Unit (NICU) and Special Care Nursery (SCN) staff.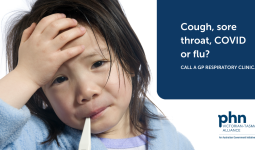 General practice respiratory clinics (GPRCs) are designed to take the pressure off hospitals by giving patients access to face-to-face
assessment of respiratory symptoms (including COVID-19),...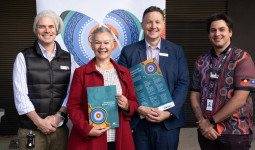 A new roadmap will ensure Aboriginal and Torres Strait patients and staff in Melbourne's west have a safe and welcoming experience at Western Health.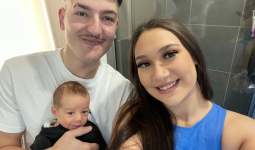 There's no doubt there is something special about little Alija Marovic's entry into the world.
He's only 12 weeks old, but already he's unwittingly been involved in one of the most...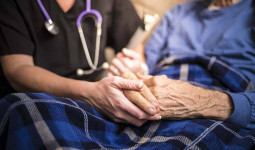 Anyone with questions about palliative care or the after-hours service, please contact Western Health Bacchus Marsh Community Palliative Care Service on (03) 5367 9137.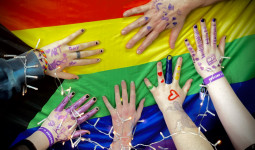 The Space group is facilitating a Wear it purple day event on Monday, 29th August, inviting services providers to join them to promote acceptance and tolerance by raising awareness.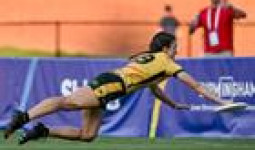 Meet the Western Health doctor who is one of Australia's finest Flying Disc athletes.