We at Western Health are sorry to learn of the death of Joseph Epstein. Joe passed away on Monday, one day shy of his 81st birthday.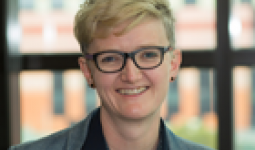 Meet Alex Potter, the new Operations manager for Diversity and Consumer Inclusion at Western Health.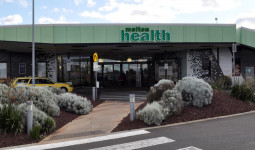 The Melton Urgent Care Department is operating with reduced hours: 9am till 5pm due to staff shortages.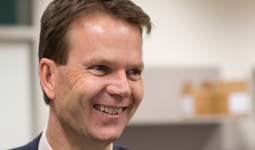 Western Health has played a key role in developing a blood test that could spare thousands of colon cancer patients from unnecessary chemotherapy.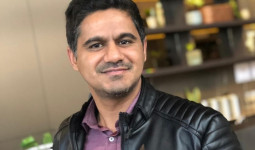 A new dedicated roleat Western Health will drive Indigenous-led research to improve the health and wellbeing of Aboriginal and Torres Strait Islander patients.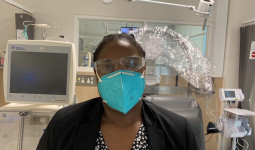 Chronic Kidney Disease is often a silent illness that creeps up on people wth many patients only experiencing symptoms once the organ is badly damaged.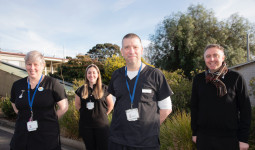 Finding out that you have an illness where there is little or no prospect of a cure is a reality faced by some of our patients and their loved ones.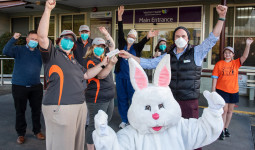 Congratulations to Dotty and the Bacchus Marsh EasterFest team for all their hard work in fundraising to support the Bacchus Marsh Urgent Care Department. There were around 5000 people making their...