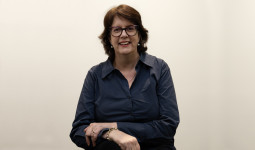 Meet Dr Margie McCormick, a proud lifelong learner.

Margie is the Midwifery Educator for Women's and Children's Service at Sunshine Hospital and she began her career as a midwife at...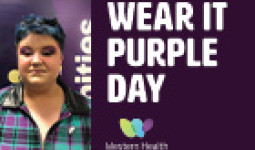 Today is Wear It Purple Day, a global movement that strives to foster a supportive, safe, empowering and inclusive environment for LGBTQIA+ young people.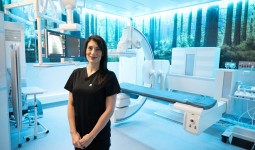 A newly refurbished Fluoroscopy Suite at Sunshine Hospital is providing patients with cutting-edge diagnostic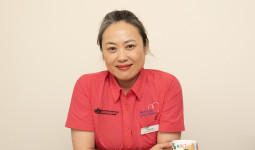 "I'm sorry, but the intention is to control the disease, we can't cure it."

This is the first sentence that most people newly diagnosed with advanced breast cancer will hear.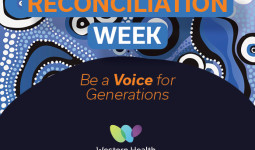 t's National Reconciliation Week (May 27 – June 3, 2023), a time to acknowledge our shared histories, cultures and achievements, and understand how we can create a reconciled Australia.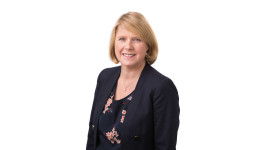 TRIALS to help people from culturally and linguistically diverse (CALD) backgrounds reduce their risk of falls and better manage chronic diseases are being fast-tracked thanks to new funding.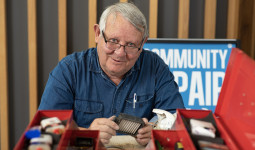 Meet one of Melton's menders.
Laurie Geyer is part of a small team of volunteers at the Community Repair Café, which fixes broken items for residents for free.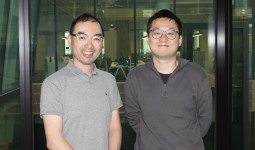 A new tool to predict cancer patients' response to chemotherapy and develop tailored treatment plans is being developed by Western Health and University of Melbourne researchers.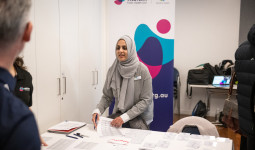 Each year millions of Muslims observe Ramadan, which involves fasting for one month from dusk to dawn, prayer, charity and self-reflection.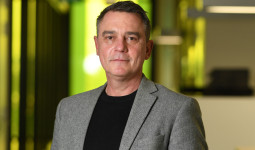 The Western Health Chronic Disease Alliance's (WHCDA) innovative efforts to improve health outcomes in Melbourne's western suburbs are showcased on its relaunched website.