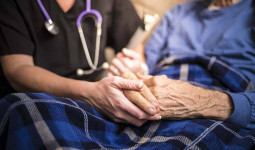 Anyone with questions about palliative care or the after-hours service, please contact Western Health Bacchus Marsh Community Palliative Care Service on (03) 5367 9137.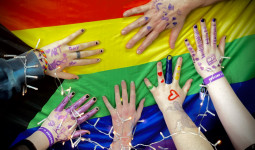 The Space group is facilitating a Wear it purple day event on Monday, 29th August, inviting services providers to join them to promote acceptance and tolerance by raising awareness.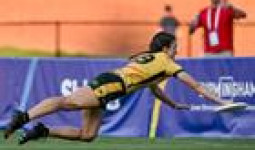 Meet the Western Health doctor who is one of Australia's finest Flying Disc athletes.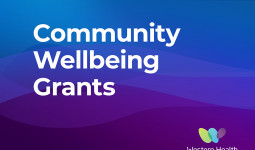 In an effort to build and strengthen community partnerships, the Health Promotion team from Western Health created a Community Wellbeing Grant project where Schools, Sporting Clubs and Early...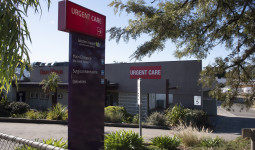 Bacchus Marsh Urgent Care is now opened 24/7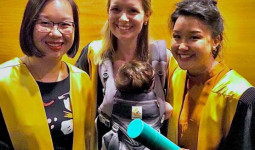 It's always a proud moment when our surgical trainees achieve their goals.

No more so than when —after almost a decade of training, predominantly at Western Health
— a trio of...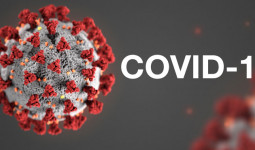 Latest update for our Community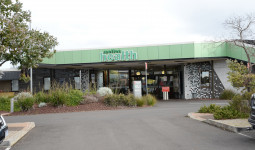 Melton Health Urgent Care is open from 9am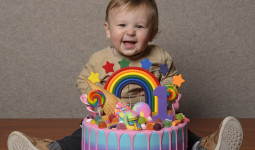 Western Health is today celebrating one year since the successful amalgamation with the former Djerriwarrh Health Services, now known as our Bacchus Marsh, Melton and Caroline Springs campuses.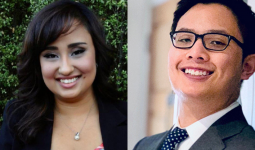 Congratulations to Dr Rinky Giri and Dr Neville Tan who received the inaugural Arlene Wake Fellowship, to pursue further research studies in the area of chronic disease.