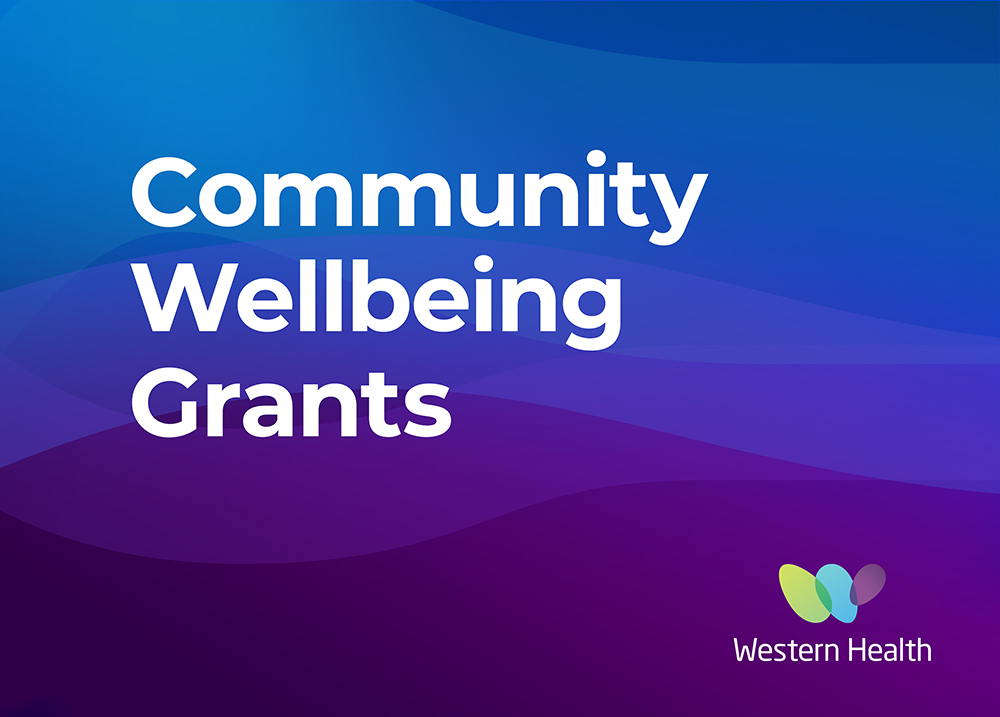 08 August 2022
Community Wellbeing Grant
In an effort to build and strengthen community partnerships, the Health Promotion team created a Community Wellbeing Grant project where Schools, Sporting Clubs and Early Learning Centres could apply for up to $2000 to fund an initiative that addressed healthy eating, physical activity or mental health within their community.
Organisations were free to create a project that they felt would suit the needs of their community, rather than the Health Promotion team being prescriptive on what the funding could or could not be spent on. The projects were eligible if they addressed one of the key health areas and would have an ongoing impact.
The variety of projects that received funding was incredibly exciting and showcased a diverse range of needs across the catchment area. Unfortunately, some difficult decisions had to be made as not all applications could be funded. In kind support has been offered to all applicants.
Below is a list of the successful grant applications from June 2022.
Bacchus Marsh BMX Club ($2000)- To purchase new bikes and safety gear that allows new riders (children and adults) to try out the sport. The upfront cost can be a disincentive for families if they aren't sure that they will enjoy BMX so it's hoped this removes a barrier to participation in a growing sport.
---
Rockbank Kinder ($935)- To purchase a rain water tank to increase the sustainability of their vegetable garden used to teach children about food and the environment.
---
Eynesbury Kinder ($1468)- Building a vegetable and bush tucker garden and outdoor space for the children and community to utilise. Emphasis was on the multipurpose and multicultural elements of the project.
---
Eynesbury Primary ($1565) - Mental health resources and sensory items to support student mental health and resilience after 2 years of interrupted learning due covid-19.
---
Melton Central Kidergarten ($1009) - Indoor calming space with sensory equipment to help all children but particularly those with developmental needs.
---
Staughton College ($1200) - Cultural cooking classes utilising student led sessions
---
St Anthony's Primary School ($1981) - Building a kitchen garden/ community garden and chicken coop. Food will be utilised in teaching and also in the operation of the school café. The garden will also be used by community groups including the Burmese playgroup.
---
Little Stars Melton ($800) - Indoor and outdoor sensory areas to support children with a range of developmental needs.
---
Burnside Primary School ($1992) - A staff professional development workshop teaching building mental health and resilience accompanied by a community session for parents of students at the school and surrounding neighbourhoods to support students holistically.
---
Parkwood Green Primary ($500) - Irrigation system with timer to allow their school kitchen garden to continue to be utilised over the holiday breaks and increase the supply of produce for the school and broader community to eat.
---
Springside Primary School ($2000) - Sensory equipment for their inclusion hub to create a soothing space that can be utilised by allied health professionals and the broader student cohort with a primary focus on those students with additional needs.