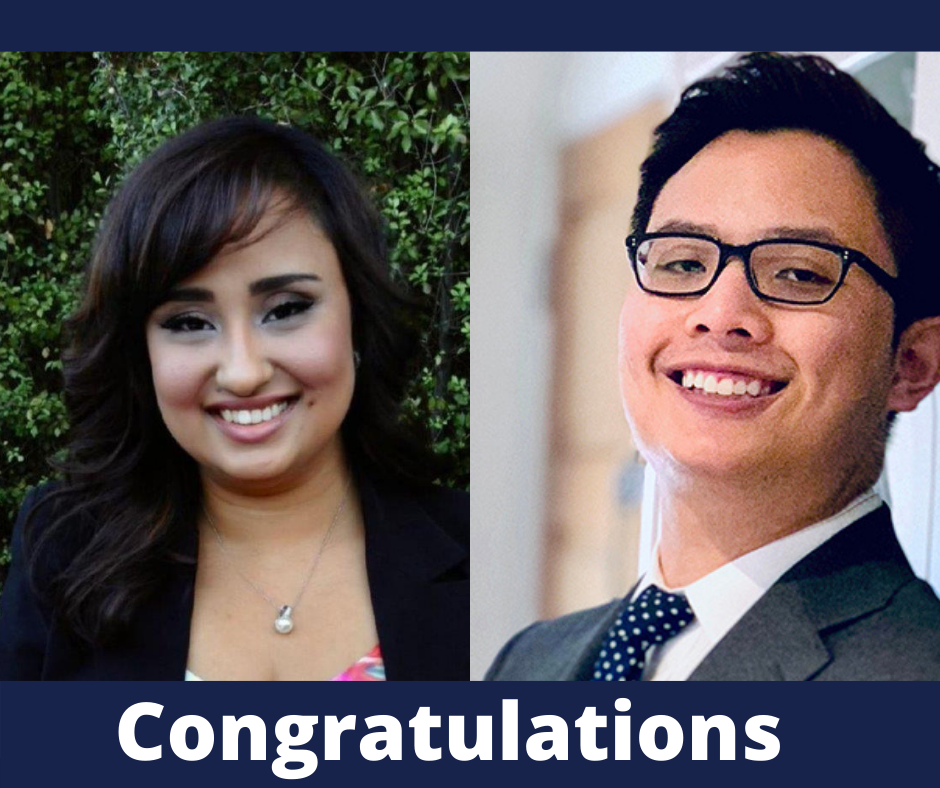 29 June 2022
Fellowship grant recipients in support of best care
Congratulations to Dr Rinky Giri and Dr Neville Tan who received the inaugural Arlene Wake Fellowship, to pursue further research studies in the area of chronic disease.
Clinician-scientists Rinky and Neville gave compelling presentations that demonstrated a strong commitment to building their research expertise to address some of the most pressing health problems facing the people of Melbourne's west.

Rinky is an Endocrinology Fellow and a Research Fellow at the Centre of Digital Innovation and Transformation of Health. Her research will focus on a smartphone and internet-based interactive glucose management system for women with gestational diabetes mellitus in pregnancy. This research is an important development in improving maternal and foetal outcomes for our population.