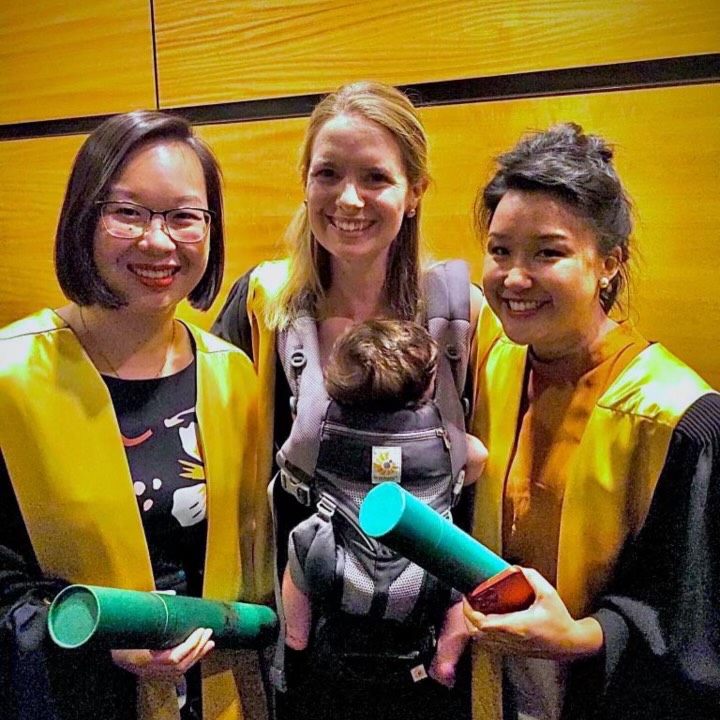 01 August 2022
Training the next generation of surgeons
It's always a proud moment when our surgical trainees achieve their goals.
No more so than when —after almost a decade of training, predominantly at Western Health — a trio of female trainees become Surgeons.
Dr Nicole Tham, Dr Mathilda (Tilly) Anderson and Dr Carolyn Chew were recently awarded the Fellowship of the Royal Australasian College of Surgeons (FRACS).
Acting Chief Medical Officer Dr Abi Arul said their achievement is recognition of their hard work and commitment during years of rigorous training and the unwavering support from their personal and professional networks, including mentor Director of Surgery Dr Meron Pitcher (AM).