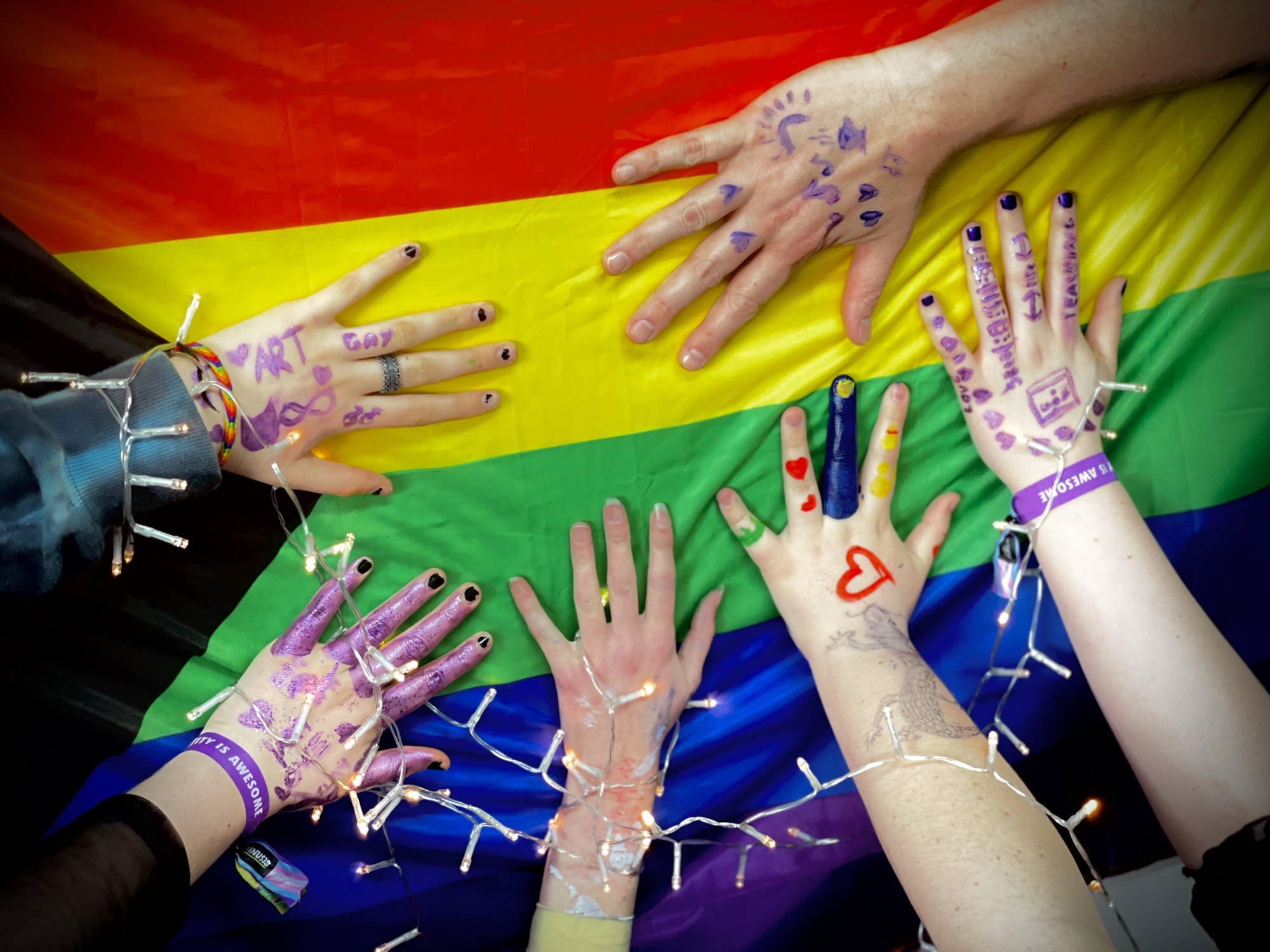 29 August 2022
Wear it Purple Day "Still me, Still Human". Friday 26th August 2022.
The Space group celebrated "Wear it purple day" event on Monday, 29th August, with the official day last Friday 26th August, the group invited services providers to be be part of their meeting held Monday evenings promoting acceptance, tolerance and help raise awareness.
The Space group is a collaboration between Youth services - City of Melton, and Western Healths Adolescent and Young Adult Program that has been operating for over ten years. The group meets weekly in the youth services building between 4pm – 6pm on a Monday. It allows young people aged 12 to 24 who identify within the LGBTQIA+ community can come together in a safe, inclusive environment. The program enables young people to be heard, validated, accepted and educated in a place of togetherness without fear of judgement, ridicule or disrespect.
Members of the group have designed an information booklet that details identities and promotes an awareness of LGBTQIA+ for you to read below
"this booklet will hopefully be able to teach or assist in understanding the LBGTQIA+ community, which hopefully leads to many more allies and a greater understanding and less intolerance of the LGBTQIA + community."

by a group member