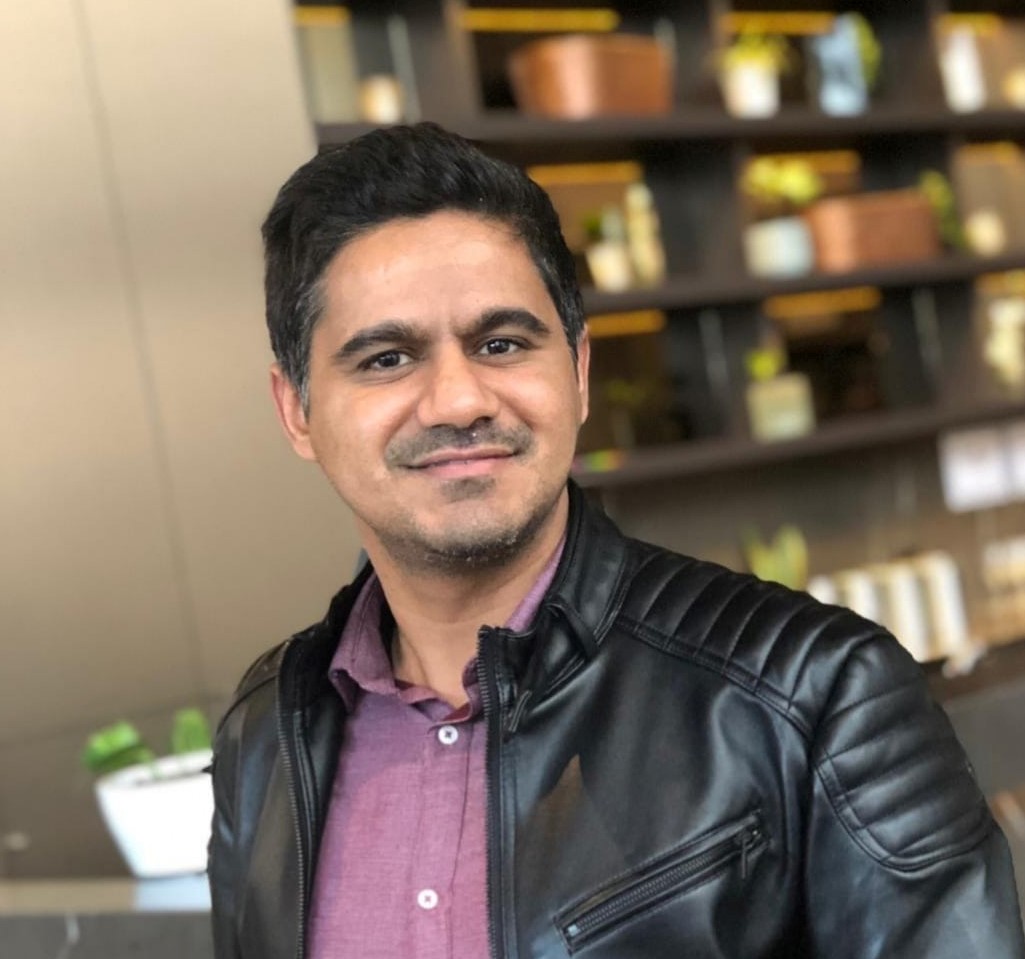 27 May 2022
A new dedicated roleat Western Health will drive Indigenous-led research to improve the health and wellbeing of Aboriginal and Torres Strait Islander patients.
It supports the health service's commitment to making health equitable for all by 'closing the gap' in health outcomes and life expectancy between Aboriginal and Torres Strait Islander people and non-Indigenous Australians.

Dr Kunal Dhiman was appointed the Research Fellow in Aboriginal Health in March 2022, as part of the Western Health Partnership between the health service and Deakin University.
Western Health has an important role to play in improving the health outcomes for Aboriginal and Torres Strait Islander people, who currently have a 10-year-lower life expectancy and 2.3 times the burden of disease compared to non-Indigenous Australians.
Dr Dhiman will use his research capabilities and strengths in relationship building to support the health service to provide care that is culturally sensitive, safe and welcoming to our First Nation peoples.
Dr Dhiman began his career as a pharmacist, before completing a Doctor of Philosophy (PhD) in Neuroscience, focusing on early diagnosis of Alzheimer's disease.
In his previous roles he mentored Aboriginal and Torres Strait Islanders research candidates, including as a SOAR Peer Advisor at Edith Cowen University, where he had the opportunity to provide peer support to research students from a range of diverse cultures and backgrounds.
He also worked in the Aboriginal Tutorial and Mentoring Program (ATMP), which supports Aboriginal and Torres Strait Islander students by developing their self-directed academic learning.
"I really enjoy helping people and developing strong relationships with people from different cultures and ethnicities. When you step into someone else's shoes, you gain an understanding of their needs, culture and background and only then can you understand how to deliver a culturally sensitive service, as well as built trust."
Part of his role will involve contributing to the Western Health Partnership research programs, publishing in high quality research journals and developing relationships with research, community, industry and government to enhance research outcomes.
Among his current projects are: supporting the analysis of a patient cultural safety survey and assessing the effectiveness of the Aboriginal and Torres Strait Islander Outpatient Clinic.
"A role like this that is embedded in the hospital is incredibly important. It really helps us ensure that our research can be taken from the bench to the bedside by ensuring it is relevant to the needs of the healthcare workers and patients.
"My aim in this role is to ensure that I can make a positive contribution to the Aboriginal and Torres Strait Islander community by contributing to existing research, designing new projects and publishing our work in high quality journals."
Tanya Druce, Manager Aboriginal Health, Policy and Planning said this was an exciting role for Wilim Berrbang (Aboriginal Health Unit), Western Health and the Aboriginal and Torres Strait Islander community in the West.
"It ensures that Western Health is at the forefront of Indigenous-led research tackling health issues experienced by Aboriginal and Torres Strait Islander people with the aim of improving health outcomes and closing the gap on health mortality and morbidity of Aboriginal and Torres Strait Islander people."